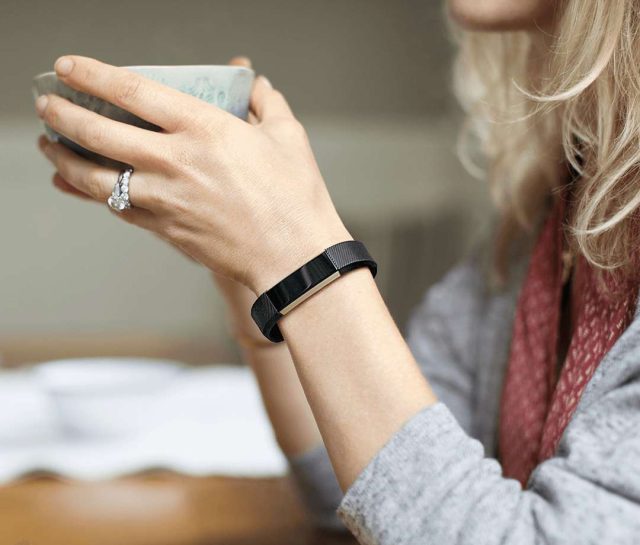 How are Fitness Trackers Helpful for Fitness Goals?
Do you ever feel like if you had someone to keep you grounded on your fitness program you would succeed, but then remembered that you don't have the time or money to work with a fitness instructor? Did you know that a fitness tracker is a device which can help you realize your fitness objectives just like a fitness instructor would?
Fitness trackers are made to give off reminders to their wearers to do activities which they are interested in at a particular time. For instance, if you require carrying out a workout routine every day at 5 am, your fitness tracker will do a good job reminding you. This can help you remain committed to your fitness objectives, so long as you are disciplined.
Fitness trackers are also designed in such a way they can keep track of your workout routine …